Hello!
This summer I'm launching group mentor sessions. A way for you to connect with a small group of designers that are in a similar place in their business as you. Learn new ways to incorporate virtual design into your existing (or new) business model while learning new topics each week. Open forum discussions & brainstorming/ troubleshooting in a friendly atmosphere.
I'm excited to connect, throw ideas around and learn more about you all!
I can't wait to get started!
Jenna
The structure of each 90 minute (15 person or less) group mentor session will each contain the following outline.
Meeting Structure:
First 45 minutes: I'll speak on the week's subjects through demonstrations and examples that I've done for my own business.
Second 45 minutes: Q&A, group sharing & idea brainstorming, create actionable steps to implement.
✔ Checklist formatted homework after each class to keep you on track & make progress with your business. 
4 Group coaching sessions
Week 1
How to build your online presence for your unique business.

How to build a website that converts clients.
Week 2
How to earn passive income as an interior designer.

How to use Shop the look boards on your site.
Week 3
How to use Pinterest to drive traffic to your site to earn passive & capture leads.

How to grow your email list (opt-ins) to convert into clients..
Week 4
Open forum questions, individual feedback to wrap up sessions.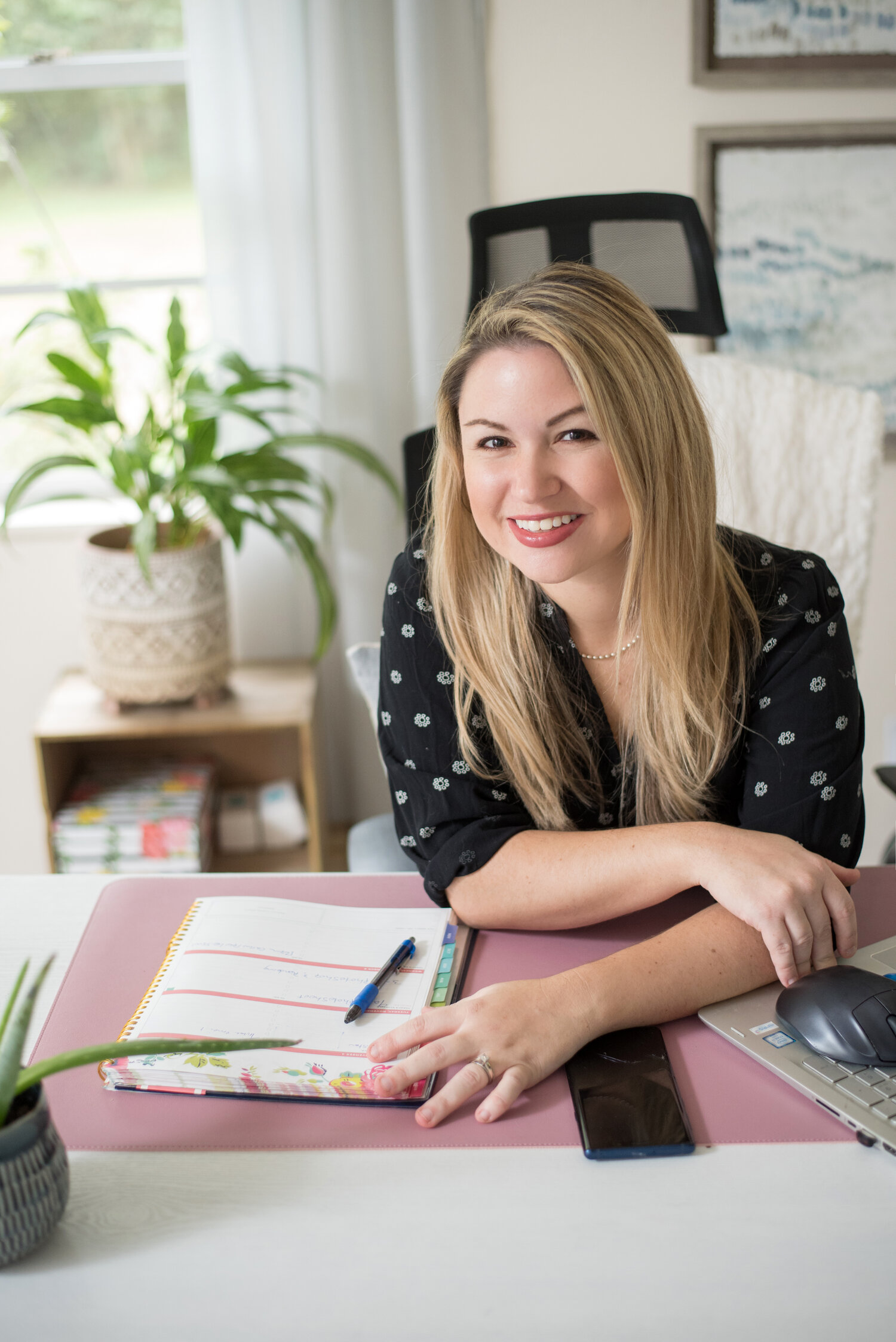 Hi, I'm Jenna!
I founded the eDesign Tribe Facebook group in July 2018 with the goal to provide her unique virtual design experience and skills to a community of like-minded industry professionals. My goal was to create an encouraging space for virtual design to thrive and prosper.
Though I have a Bachelor's Degree in Interior Design, I believe eDesign isn't limited to those with a list of credentials after your name but instead, how different industry members adapt their unique business to the online world.
Now with 5+ years of eDesign exclusive offerings ranging from 1:1 clients to online courses and passive income, I love to brainstorm & think outside the box for the industry's future and shares ALL my knowledge with the eDesign Tribe community and my students through eDesign U & mentoring sessions.
I am striving to change the stigma of remote design to show designers that eDesign (AKA electronic Design) can mean a variety of things and can be adapted to any interior design industry business model as a way to streamline processes, make extra income or produce exceptional visual presentations for clients near and far.
I look forward to getting to know you and help you develop the business you always dreamed of through our group mentoring sessions!
Frequently Asked Questions
Can I get a refund if I'm unhappy with my purchase?
If you are unsatisfied with your coaching, reach out to us to see if your purchase is eligible for a refund.
How do I schedule my appointment?
Upon purchasing coaching, you'll receive further instructions on which group you will be placed into. When you sign in you will see the session dates and we will divide participants up based on similar factors to ensure a productive collaboration process.
Can I purchase coaching more than once?
Absolutely! There will be fall sessions available so stay tuned for session dates.